User
:
MyPikPikCarrot/Onions
Onion Page
MyPikPikCarrot


Who's online: Cheepy-Cheepy

MyPikPikCarrot
Go to: my user page, my talk page, my contributions, or one of my other pages.
Thanks to PikFan23 for coding help!
These are my Onions! Click the link rather than the picture. Have a question about the Onions? Visit the Help Pages.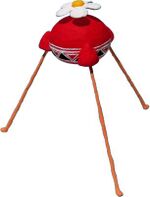 Enter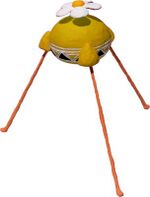 Enter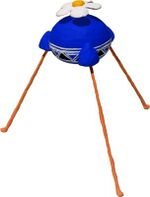 Enter
---