Hey, CarrotStilts1!
Hello, CarrotStilts1, and welcome to Pikmin Fanon, the wiki where you can share your ideas about the Pikmin series! There's a lot to do around here, so we hope you'll stay and continue to edit the wiki. Please remember to sign in so you can edit and we can recognize you and your contributions. Before you begin editing, you should read Pikmin Fanon's policies and guidelines, and if you are new to wikis, check out the editing help page. The following links are to help familiarize you with some of the intricacies of our wiki. We hope you have a great time here and stay around for a while!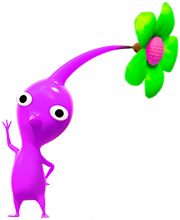 Useful links
So sorry for the late welcome!! I see you're already familiar with editing on the wiki, so I won't pester you much. Have a great day! ~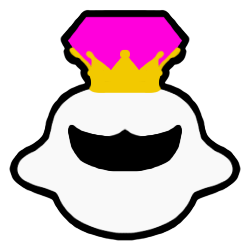 Cheepy-Cheepy 
It's okay. Thanks for noticing my edits and I hope you have a good day too. CarrotStilts1 (talk) 20:16, 30 November 2020 (UTC)
Re:Hi there
I thank you kindly for the offer, but honestly, Pikmin: Wide World already has more than enough enemies in it. Keep up the good work on your articles, though! ~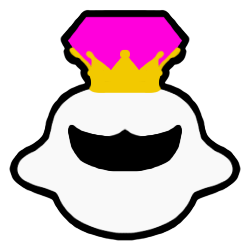 Cheepy-Cheepy 
The New Guy
Hey man, welcome to the wiki! I'm sure you get the gist of it by now, and I see you're working on a fangame yourself! I was new to this place myself once. If you need any help making art for your enemies, I'm decent with paint.net if I have a template, and you'd be surprised by my two Ice Elemental Enemies, the Icewater Skeeterskate and the Hailstorm Dandelfly (re-named by User:Cheepy-Cheepy, the legend himself.)
Re:Re: The New Guy
Sweet. Might need to wait on the Skeeterskate, though. someone decided to post the file on KindPNG and delete the file here.
Update
Turns out it wasn't deleted, Cheepy-Cheepy is just going on an image file moving spree without updating the pages they came from. I'm
Cyan piklord 64, and I like the Foundation Dweevil!
NFN
So, Carrot. What do you think of our idea? Pretty great, isn't it? The current plan is to get support from all the major Nintendo Subreddits to draw attention to the Nintendo Fanon Network, and then everybody gets a slice of the Mod/Creative-Writing-in-a-wiki-format-so-as-to-organize-everything pie! I'm
Cyan piklord 64, and I like the Foundation Dweevil!
Re:What is the new cave layout
I haven't gotten around to copying the guidelines down yet, but you can see examples over at Pikipedia, on their cave articles. Besides an infobox and basic description, all that would be needed are sections for each sublevel, and in each section, a list of the sublevel's contents and a description of the sublevel. Be sure to use {{x}} when listing the contents! ~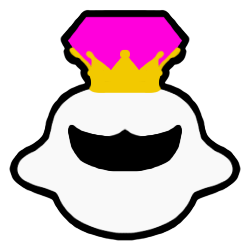 Cheepy-Cheepy 
Re:The Family Categories
It was decided that it would be better to have {{infobox info}} categorize enemy and plant pages into the family categories. Progress with repopulating the family categories has been slow, but it's being worked on. I don't think it's much of an issue currently since enemy articles can be accessed from the enemy subcategories and plant articles can be accessed from the vegetation category, but progress with it is being made. ~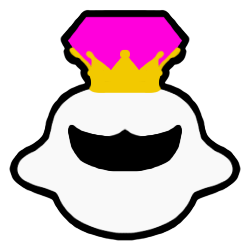 Cheepy-Cheepy