Disclaimers and Notices
This page is intended for Pikmin Fanon uses and purposes only. If you aren't here to tell me something directly wiki related, then do not leave anything below. I'm not interested in whatever it is that's not wiki related. This could include personal information of any type, questions about non-wiki topics, or my external pursuits. To indicate that I have read a section, I will add a line under the header.
When creating a section, please use three equal signs.
This page will next be archived at 50 sections.
The Actual Talk Page
Welcome
Hey, Trig Jegman!
Hello, Trig Jegman, and welcome to Pikmin Fanon, the wiki where you can share your ideas about the Pikmin series! There's a lot to do around here, so we hope you'll stay and continue to edit the wiki. Please remember to sign in so you can edit and we can recognize you and your contributions. Before you begin editing, you should read Pikmin Fanon's policies and guidelines, and if you are new to wikis, check out the editing help page. The following links are to help familiarize you with some of the intricacies of our wiki. We hope you have a great time here and stay around for a while!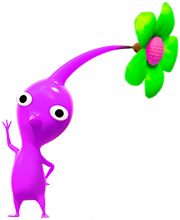 Useful links
So sorry for the late welcome! Your contributions have not gone unnoticed, and I for one greatly appreciate them. I hope you enjoy your time here at the Pikmin Fanon. Have a wonderful day! ~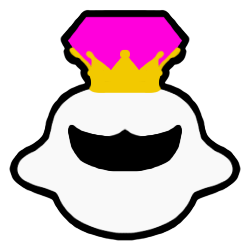 Cheepy-Cheepy 
Continued efforts
---
I can't thank you enough for helping to clean up the wiki. Keep up the wonderful work! ~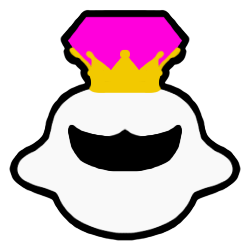 Cheepy-Cheepy 
Re:Continuation of Espyo's User Talk
---
I was referring to infoboxes going side-by-side and infoboxes not being collapsible on the Pikmin Fanon, not Pikipedia. I use the vector theme, on computer. ~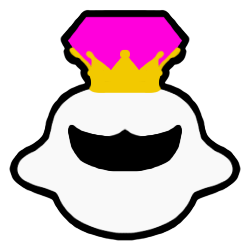 Cheepy-Cheepy 
Re:Notable error
---
Yeah, I've noticed that the top half of my speech bubble template was broken. The options thing no longer works. Because of this, other speech bubbles are broken as well. Also, some images may appear unused, and that's because I changed their names but never updated their corresponding articles to reflect that change. I'm not sure when I'll be able to get around to doing that. ~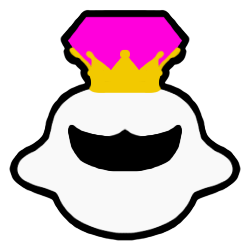 Cheepy-Cheepy 
Hello
---
Welcome to the wiki! I assume you know the basics for the wiki at this point. If ever you need help with drawing an enemy, come and ask me on my talk page. Hope you get around ok! Cyan piklord 64 (talk) 18:03, 23 January 2021 (UTC)
Re:A possible notion
---
Yes, please, absolutely! This wiki is in dire need of an official Project Cleanup page and I would GREATLY appreciate it getting organized and set up with the help of others. What I've elaborated on and explained here (at the time of posting this message and after I finish expanding it) should be included, and exact specifications on plans can be sorted out later. ~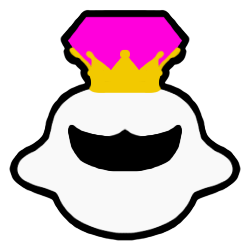 Cheepy-Cheepy 
Re:Reupload
---
Actually, I don't really know why it isn't a png or jpg. I uploaded it on another device, which could be why. Cheepy will probably change it to a png or jpg himself, though. Without leaving a redirect. I'm
Cyan piklord 64, and I like the Foundation Dweevil!
---
I've noticed that navigation templates at the bottom of pages seem to be broken across several MediaWiki wikis, in that they don't display any text that they're supposed to contain. Any solutions? ~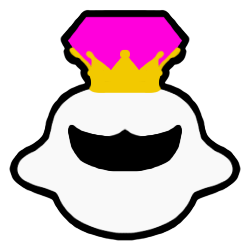 Cheepy-Cheepy 
Challenger Approaching
---
Hey Trig! I managed to get some friends of mine to go to Pikmin Fanon, so don't be surprised if a new user or two joins soon. I want to welcome them personally, if it's ok. See ya! I'm
Cyan piklord 64, and I like the Foundation Dweevil!
Checking in
---
Is something up? I noticed you marked your user page for deletion and disassociated yourself from Project Cleanup. ~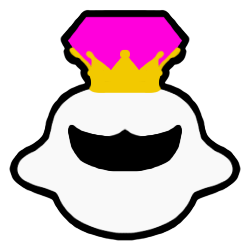 Cheepy-Cheepy